The East Coast Difference: a seamless integration of 3 companies.
East Coast Construction
EC Interior Design
Cabinet Design Center
This structure benefits you, the customer, in ways typical construction and design companies cannot.
The integration of these independent companies affords you the ability to use the East Coast Difference to implement your project from beginning to end or to use only the services you desire. This integration also achieves saving that are passed on to you.
Other companies often hire interior designers and buy cabinets from outside cabinet companies. Our company model insures all needed resources are available under one umbrella. That is the East Coast Difference.
Owner Todd Beach has over 30 years of experience in his field. East Coat Construction has been a full service Contractor company for over 25 years.
Read about Todd Beach in New Jersey House & Home "Who Should We Get"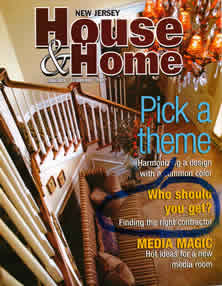 From big to small The East Coast Difference is attentive to detail and treats customer homes as if they were our own. It's been said we have left houses cleaner than how we found them.
Making a decision about which remodeling contractor to use is important, let The East Coast Difference show you why our reputation is as good as it is.
Take a look at an example of a house renovation project.
You can expect the highest quality of craftsmanship with a friendly and professional team.
The East Coast Difference
Experience/Professionalism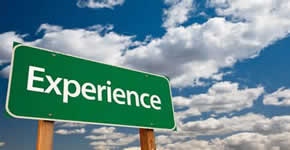 Full Service Contractor for Over 25 Years
No need for separate designer and builder companies
Work is not sub contracted. It is done by Todd and his experienced team
Owner, Todd Beach is present on every job
All phases of a project, from design to completion
Kitchen and baths are both beautiful and functional
No job too big or too small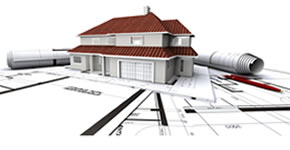 Custom kitchens
Bathroom remodeling
House renovations
Interior Design
Flooring
Carpentry
Electrical
Plumbing
Masonry
Basement finishing
From replacing a screen to complete house renovation
Customer Focused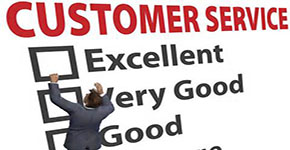 Start as customers...end as friends
Customer focused
Design and build with customer needs as a priority
Clean work area each day upon leaving
Goal of exceeding customer expectations
Great attention to detail
Friendly and professional service
See our testimonial page to hear from others